EyeSee

Mobile security camera
Keeping an eye on what's important.
EyeSee
Coming home to a find ones home burgled is something you never quite get over. While valuables can be replaced, that sickening feeling of knowing a complete stranger has wandered through your home and violated your privacy can be a terrible experience.
EyeSee uses advanced technology and 7 types of detectors to recognize movements, sounds, vibrations, breaking of glass or opening of doors in the protected area. When triggered the camera records video, sends it to the cloud and informs you by call, text message, multimedia message or e-mail.
Features
Live streaming
Connect to your camera to see what is happening right now. Streaming is available in Jablotool mobile apps and website.
Always protecting
Integrated backup battery provides several hours of operation even when burglars cut of the power (common trick) and you are immediately notified of power interruption.
Mobile data connection
EyeSee uses mobile data connection for reliable secure connection to Jablotool cloud server. Independent mobile connection is safer than WiFi and hard to interrupt.
D-I-Y 15 minutes installation
Just a single power cable, no tools are required. Andjustable stand leg allows stable placement on a shelf, in a bookcase or can be attached to the wall. See for yourself.
EyeSee is fun to use
Wireless personal tags tell your camera when you are leaving home and it starts watching. Four tags are included, one for each family member, more can be added.
Advanced control
The camera can be controlled with Clicker, text, voice call or mobile apps.
EyeSee knows what's important
The camera can report by text, automated voice calls or emails.
Know you are safe
Be alerted when anybody enters your backyard while you are not at home. Never worry again.
Live demo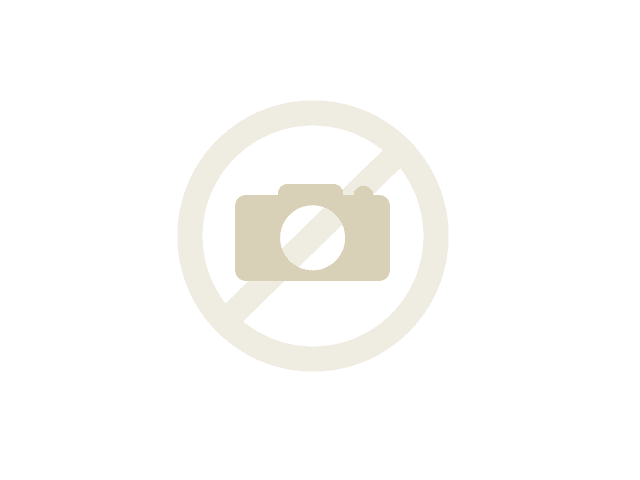 The picture of parking place is taken by EyeSee camera. Pictures are triggered by movement or periodical report and published using the Webcam function.
Accessories
Ask your local distributor for more available accessories.
JabloTool
Quickly swipe through camera's photos and alarms, or use Live streaming to check current situation at home, in the garden or company parking lot.
Suitable data tariff
Camera EyeSee uses data to send you reports. Monthly data tariff of 100 MB will be sufficient to protect your house or flat. More information
Technical specification
| | |
| --- | --- |
| Built-in security detectors | Motion-in-picture, Passive IR, Glass Break, Door opening, Acoustic noise, Tilt, Touch |
| Storage memory | Micro SD card 2 GB (expandable up to 32 GB) |
| Video recording | Resolution 640 × 480 AVI video (MJPEG), JPEG (EXIF 2.2) |
| Camera lens | Focal length 2.9 mm, view angle 95° |
| Night vision | IR LED reflector 0.6 W, 850 nm, angle 80° |
| Protected area | Detection optimized for area 10 × 10 m |
| Operating conditions | -20 °C to +55 °C, water resistant, long term humidity < 80 % |
| AC power adaptor | 100 – 240 V AC 50 to 60 Hz, output 6 V / 2 A DC |
| Backup battery | Li-ion, 1350 mAh |
| Mobile network 3G model | GSM 850/900/1800/1900 MHz and UMTS 900/2100 MHz |
| Mobile network 2G model | GSM 850/900/1800/1900 MHz |
| USB connectivity | USB 2.0, Mass storage device |
| Short range radio | 868,5 MHz, operated according to ERC-REC 70-03 |
| Dimensions | 155 × 75 × 55 mm, 300 g |